The Tribunes' lead vocalist. Mike Cuomo started singing at age 15 at Bryant High School,taught by his good friend Joe"Buzzy" Clements, Sang with the "Del-Larks" and in 1965 cut an acappella album with Relic Records "The Best Of Acappella Vol.5"  with the"Uniques" as the 1st tenor.  Mike says:"I started singing again in 1998 with Larry Galvin of the "Traditions, ". I switched from 1st tenor to lead vocals and with Tony helped to form the new Tribunes.

Les Levine: Bassman Vocals,  Les first entered the music business on a recording, featuring  Paul Simon and Ritchie Cordell, on the "Rori" record label, for the 1962 hit  "Tick-Tock"

In the late 1970's through the early 1990's, Les also helped put together the now fabled a cappella group, B Q E  (Brooklyn-Queens Express)

Les then went on to work and record with the "Arrogants" of Canadian Sunset" fame. He also lent his talents to the "Coney Island Baby" Excellents, featured on The "Starlight Disc" label Volume 2.

During his career he has worked with one of the finest Manhattan Cabaret acts in NYC,  "SilkCity" .........and in early 1995 was drafted into the world famous and now legendary "Del-Vikings.

Hutch: Lead singer and first tenor Hutch has been a legend on the Acappella doowop scene for many years with the Revelations and the fabulous Encounters, one of the top 3 featured vocal groups at the United Group Harmony Association, his high tenor adds another dimension to the Tribunes sound. A fantastic vocal arranger and  performer. Hutch's stellar song repertoire has always been what purists love to listen.to,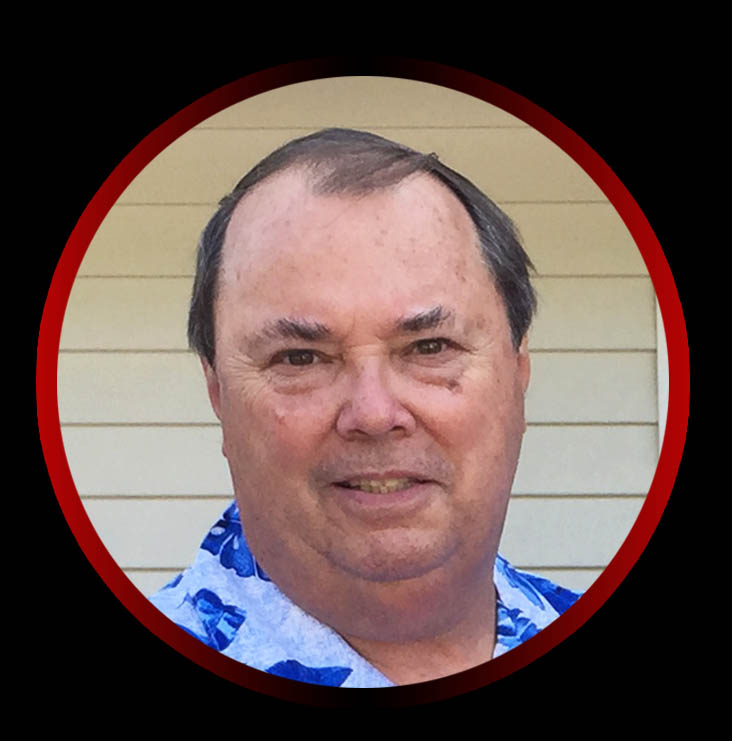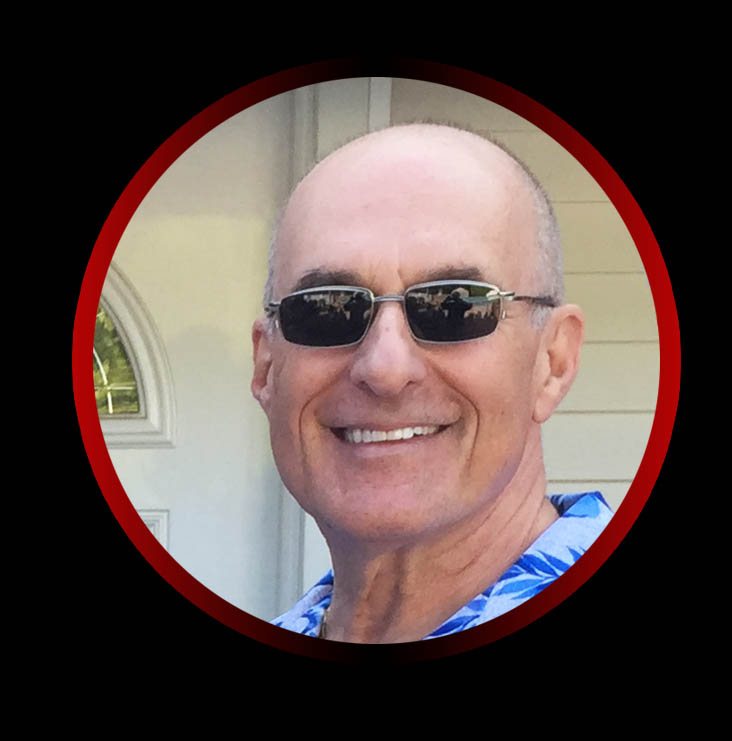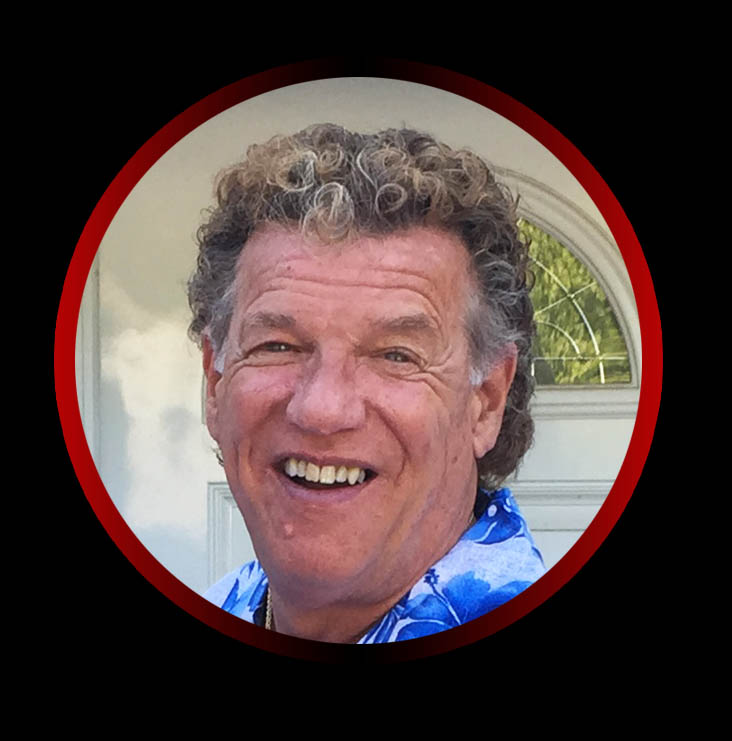 Shelly Wengrovsky, Second Tenor/Lead, has performed with a number of Oldies acts since the 1960's, when he was a member of The Royals in Williamsburg, Brooklyn. Since then, Shelly has made numerous nightclub, television and radio show appearances as a member of South Ninth Street, Cathy Jean & The Roommates (as seen on the 2012 PBS My Music television specials "Rockin' N' Rollin' in NYC" and "The Last Doo Wop Show on Earth", hosted by T.J Lubinsky), as well as The Del-Vikings. Shelly's smooth vocal stylings are a welcome addition to the sound of The Tribunes.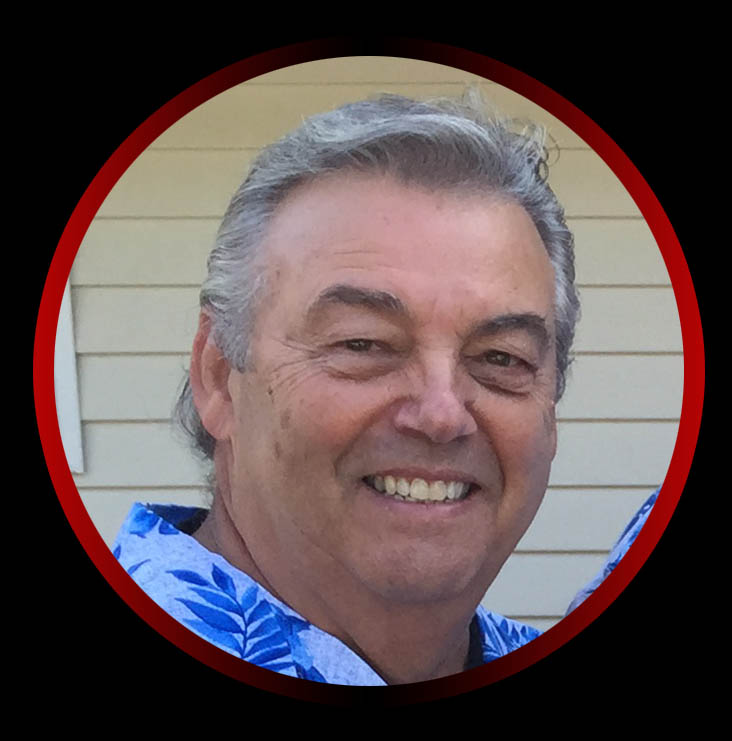 They often call him Bolo but his real name is Pete De Benedetto. No stranger to the music scene, Pete started singing back in 1962, with The Ascensions and later became a member of the R&B group, Outrage, with recordings on the Kama-Sutra label. In 1991 he joined The Encounters and has sang bass with them for the last 24 yrs, Pete is also a formidable bass singer, here he is lending his talents to the baritone position in the harmony. Pete is also a collector of Doowop tunes numbering in the thousands